Engagement System:
Intermeshing
Screw Channel Structure:
Deep Screw
Computerized:
Computerized
Name:
Tenda Compounding Recycling Twin Screw Plastic Ext
Usage:
Plastic Forming Machine
Raw Material:
PP PE Granules
Processing Type:
Plastic Thermoforming Machine
Machine Type:
PE PP ABS Extruder
Transport Package:
Neutral Packing
Specification:
W6Mo5Cr4V2 or38CrMoAl
High Quality  Recycle Plastic Granules Making Machine Price
Produce Show
   The company concentrated on research development and manufacturing "high level, accurate, highly sophisticated series product -Co-rotating parallel "cordwood" twin screw extruder. We have provided customer first-class products with strong torque, high production, energy conservation and environmental protection products.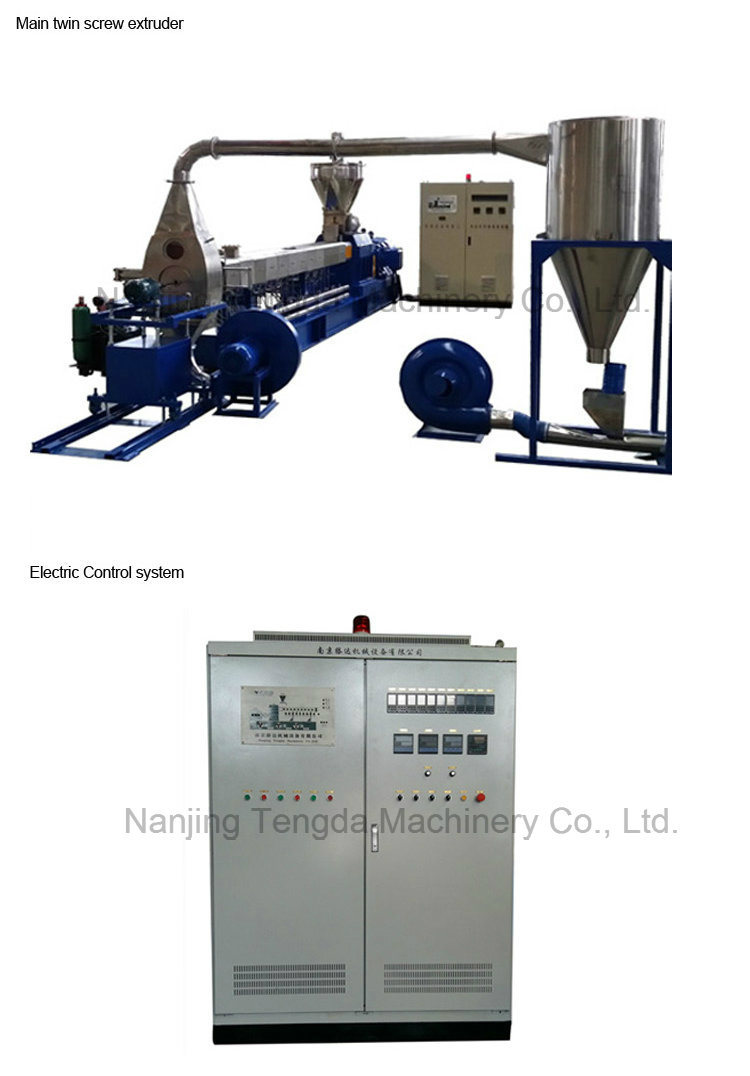 Paraments

 :
 
TYPE

Dia(mm)

L/D

Speed(rpm)

Motor(kw)

Torque(N.M)

Output(Kg/H)

 

TSH-20

 

22
32-60
400
3
4.8
2-10
600
4
4.8
2-10

 

TSH-30

30
32-56
400
7.5
4.8
5-30
500
11
4.8
5-40
600
15
6.6
15-55

 

TSH-35

35.6
32-60
400
11
4.6
20-60
500
15
4.2
30-70
600
22
6.1
40-95

 

TSH-40

41
32-60

400

22
6.0
40-110
500
30
5.5
70-150
600
37
6.8
90-170
TSH-52
51.4

32-60

400Â 

45Â 
5.1Â 
120-220Â 
500Â 
55Â 
5.2Â 
155-275Â 
600Â 
75Â 
7.1Â 
200-355Â 

TSH-65

62..4

32-64Â Â Â 

400Â 

55Â 

 4.8

160-280Â 

500Â 

75Â 

 4.8

220-380Â 

600Â 

 90

 5.9

220-400Â 

TSH-75

71

32-64Â 

400Â 

110Â 

 4.6

330-550Â 

500Â 

132Â 

 4.6

330-660Â 

600Â 

 160

 5.5

 500-850

TSH-85
81
32-64
 500
200Â 
 5.8
600-1000Â 
 600
220Â 
 5.3
 650-1100
 600
280Â 
 6.7
 850-1400
TSH-95
93
32-64
 500
250Â 
4.7Â 
750-1250Â 
 600
315Â 
5.0Â 
950-1600Â 
600Â 
450Â 
7.1Â 
1350-2250Â 
TSH-120
116
32-56
400Â 
315Â 
4.4Â 
950-1600Â 
500
450Â 
5.0Â 
1350-2250Â 
500
550Â 
6.1
1800-3000Â 
TSH-135
133
32-48
400Â 
550
4.4
1650-2750Â 
500
750Â 
5.0Â 
2250-3750Â 
500Â 
900Â 
6.1Â 
3000-5000Â 
Our advantages of twin screw extruder :
1, Modular principle design for screw configuration andbarrel setup makes combination and cleaning convenient ,also easy to adapt to customers' requirements .
2, Different kinds of pelletizing modes can meet specific material properties: water-cooling strand pelletizing,
air-cooling hot-cut pelletizing, water-ring pelletizing,under water pelletizing, etc.
3, Screw elements and kneading blocks are made of high tool steel , with high corrosion-resistant and high wear-resistant.
4, Barrels are made of high quality nitrided steel ,corrosion proof and antifriction.
5, Vacuum system fulfills devolatilization to ensure the quality of polymer processing.
6. Famous brand parts and our own processing lathe
7.CEÂ &Â ISOÂ &Â TUVÂ certification

TSHÂ Series Co-rotating Twin Screw Extruder are widely used in the compounding modification field, like the
filling, reinforcement, toughening of plastics, engineer plastics and thermoplastics, and also for the special
fibers and adhesive process according to the max screw rpm and its torque rating,main products are classified as TSHÂ & TDHÂ series.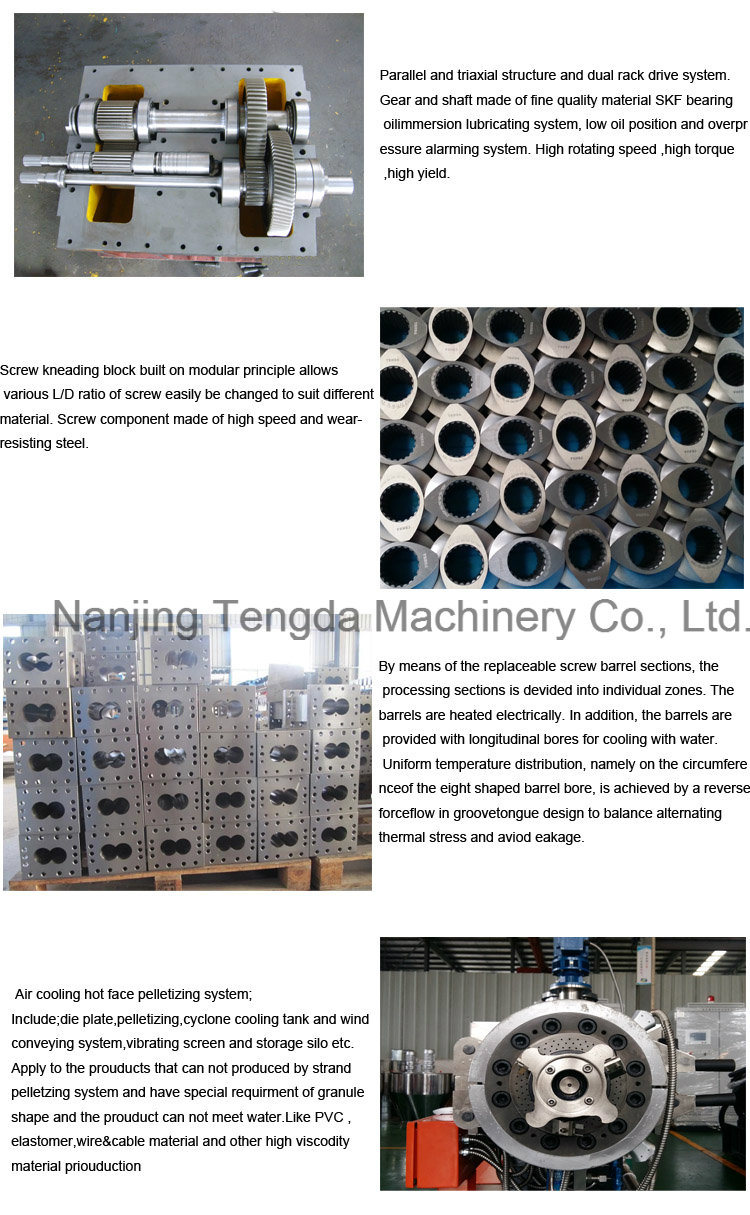 Process Flow



1.Metering feeder                2. Twin screw extruder              3.Air-cooling hot-face pelletizer     4.Cyclone                  5.Vibrating sieve
Applications:
Enforcing modification:PE, EVA etc. + CaC03, Talc, Ti02, Carbon black
Degradable master batch:PE, PS etc. + starch, additive etc.
Anti-flame master batch:PE, EVA etc. + Sb203, Mg(OH)2, A12(OH)3 etc.

The scope of supply  
 
 
| | | | |
| --- | --- | --- | --- |
| No. | Name | Number | Model |
| 1.0 | Twin-screw metering feeder | 1set | 1.5KW |
| 2.0 | Twin-screw compounding extruder | Â  | Â  |
| Â  Â 2.1 | Twin-screw extruder | 1set | TSH65B/600-90-44 |
| Â  Â 2.2 | Soft-water cooling system(External) | 1set | 0.55KW |
| Â  Â 2.3 | Fcrced vacuum exhaust system(External) | 1set | 1.5KW |
|    2.4 | Hydraulic screen changer  | 1set |   |
| 3.0 | Air-cooled die face hot pelletizing system | Â  | Â  |
| Â  Â  3.1 | Extrusion die mold head | 1set | Â  |
| Â  Â  3.2 | Hot die face pelletizer | 1set | Â  |
| Â  Â  3.3 | Material handing,cooling,screening devices | 1set | Â  |
| Â  Â  3.4 | Finished silo | 1set | Â  |
| 4.0 | Electrical contral system | 1set | Â  |
| 5.0 | Random spare | 1set | Â  |
| 6.0 | Random information | 1set | Â  |
Product Details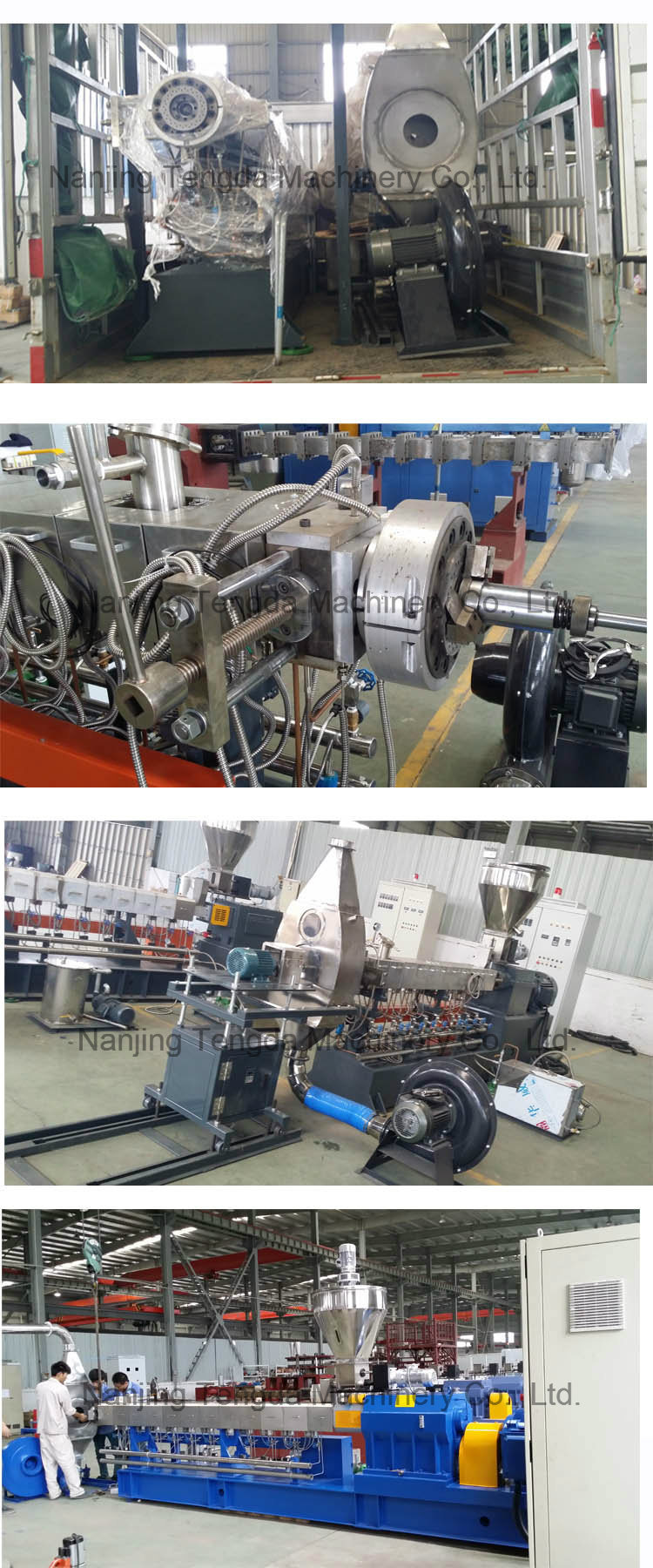 Packing & Shipment
Our machine is fisrt painted with anticorrosive oil, and then wrapped in the plastic film before it is finally packed in the wooden case.
Packing :Wooden case for export, fit for multiple handing and long distance marine shipping.
 Delivery time: Within 30 Days.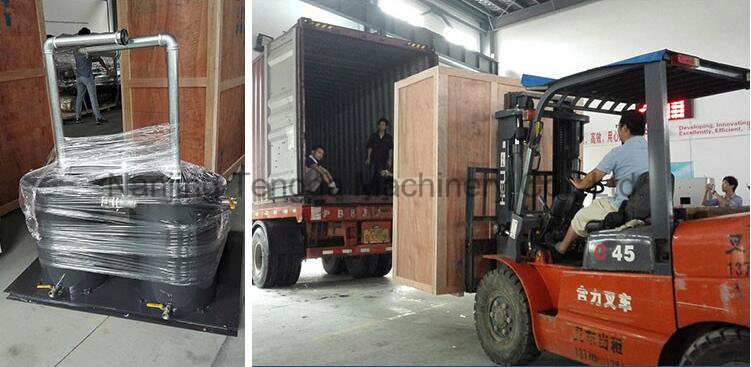 Company Information


Our Service

Presales service:
>Introducing in detail features and application of the products to customer
>Selecting economical and practical machine & equipment for customer
>Providing operation data of the related machine & equipment
>Providing means of trial performance for customer
Sales service:
>Recommending engineering conditions required for installation of the machine & equipment
>Communicating in time the manufacturing progress of the machine with user
>Providing assistance in technical conditions, screw combination and barrel disposition needed for product
After-sales service:
>Providing on-the-spot technical assistance in installation, commission and training
>Filling in detail customer's information
>Providing long-term maintenance service and spare parts
>Giving technical support to customer for developing new product
>Providing free maintenance for a year
 
FAQ
Q: Are you trading company or manufacturer? 
A: We are factory.We have the technical production team,and the workers are all very experienced.
Q: Why choose you? 
A:1)You can get a very fair price from us and our price can make you beat your competitors in the market.
2) Ou r Excellent Service 
For a quick, no hassle quote just send email to us
We promise to reply with a price within 24 hours - sometimes even within the hour.
If you need an advice, just call our export office at +86 025 52296133, we will answer your questions immediately.
3) Our quick manufacturing time
For Normal orders, we will promise to produce within 30 working days.
As a manufacturer, we can ensure the delivery time according to the formal contract.
Q: What kind of certification do you have? 
A: Our products have obtained ISO9001 and CE certification,the quality can be guaranteed.We focus on the field of extrusion machine,and aim to be the best manufacturer of this field.
Q:What's the payment?
A:L/C, T/T, Western Union, Paypal, Money Gram.
We can provide you the realiable quality and best price truck parts to maintance your after market service for Longking. Our main product:
- cabin assy and cabin accessory; Headlamp, taillamp, bumper, front cover, door and glass;
- Chassis Parts; sun gear, brake pad, clutch plate, Bearing, differential, PTO, and axle;
- transmission parts; transmission shaft, universal joint, steering pump, clutch booster and brake pedal;
- Engine Parts; cylinder liner, piston, piston ring, oil seal, connection rod bearing, starter, injection pump, oil pump, water pump, air filter, oil filter and fuel filter;
- other spare parts. Curtain, roof, water tank, radiator, inter cooler and ect.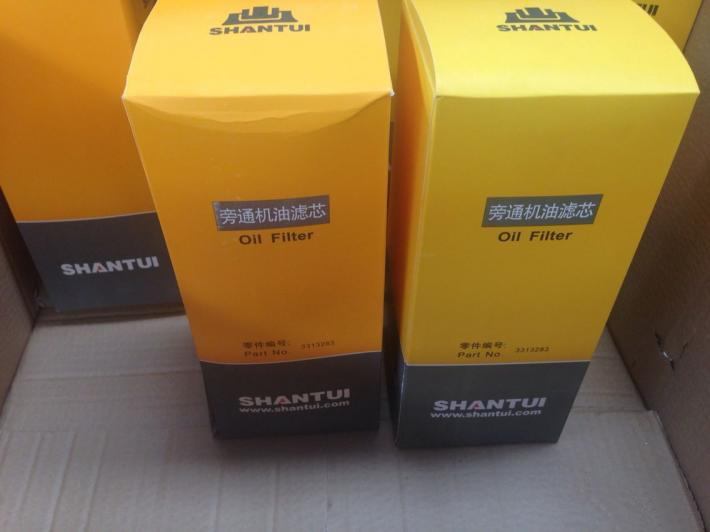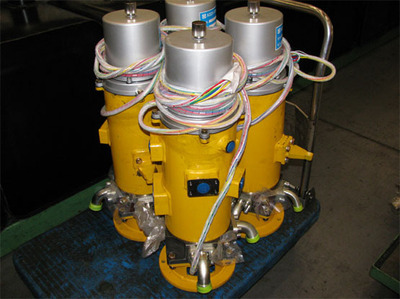 Lonking Parts,Lonking Spare Parts,Lonking Excavator Parts,Lonking Construction Machinery Parts
Jinan JF Co., Ltd , https://www.jfsinotruk.com