At present, more and more led displays go into the room, especially large-scale hotels and large supermarkets are more favored by advertisers. So what are the requirements for large-scale hotels to use indoor full-color screen? I share with you here! In the indoor environment, large full-color electronic displays with an area greater than 5m2 mainly include three options: ordinary rear projection, DLP (digital liquid crystal rear projection) and LED display.
The advantages of the rear-projection type display are small pixels and high definition. The disadvantages are low brightness, small viewing angle, and short lens lamp life (only a few thousand hours). The advantages of plasma splicing are also small pixels and high definition. The disadvantage is that there is a patchwork, and the smallest patch seam can reach 1mm at present. Rear projection and plasma displays are suitable for closer viewing. The advantage of LED display is high brightness, no seams, the disadvantage is that the pixel particles are coarser and have lower resolution. The current commercial full-color indoor LED display has the highest density of P1.2, which is 629881 pixels/meter2. The LED display is suitable for viewing indoor places that are far away.
Problems to be considered when choosing LED indoor display

When choosing LED indoor display, it mainly considers from the following aspects.
1 real pixels and virtual pixels. As with outdoor full-color screens, the number of pixels in an indoor full-color screen is also divided into real pixels and virtual pixels.
2 die. As with the outdoor full-color display, it is generally recommended that the full-color blue and green tubes in the room use the cores of Shilan Mingxin, and the red tubes use Guanglei or Guangji's die. High-grade products are recommended to use the cores of Japan Nichia and the United States CREE.
3 package form. Indoor full-color LED display LED surface form has a single lamp, sub-surface paste, three together a surface mount and three-in-one surface mount, etc., the appearance is not the same. The advantage of the surface mount package is its large viewing angle, good luminescence consistency, and easy automatic soldering process. It is the mainstream product of full-color led screens, but now its price is relatively high; the single lamp angle is relatively small, the brightness is slightly higher, and the price is lower. . The Asian surface sticker is actually a kind of single lamp. Single lamps and sub-surface stickers are relatively inexpensive and are transitional products.
4 density. Because indoor full-color LED chips generate more heat and control circuit density is higher, the dot density of commercially-available full-color screens cannot be made very high, mainly including P2, P3, P4, P5, and P6.
5 drive mode. Indoor full-color LED display driver is constant current drive, using dynamic scanning (mainly 1/4, 1/8, etc. scan mode). In the case of the same die, the 1/4-scan circuit has more light and higher brightness.
6300 Series Deep Groove Ball Bearing
6300 Series Deep Groove Ball Bearing
Deep groove ball bearing are simple in design, non-separable, suitable for high and even very high speeds and are robust in operation, requiring little maintenance.
Deep-groove bearings have higher load ratings for their size than shallow-groove , but are also less tolerant of misalignment of the inner and outer races.
They are suitable for precision instrument, low noise electromotor, automobile and motorcycle, etc. It is the the most widely used bearing type.
6300 Series - Medium Series Ball Bearings – Ideal for heavier load capacity
Our Advantages:
1. More than ten years bearing products exporting experiences.
2. OEM order and Non-Standard Bearing order can be accepted.
3. Many sizes of bearing are available. Large quantity bearing can be provided.
4. To respect customers, you can choose the loading port.
5. A certain number of free sample can be provide to support our customer's after-sale services and warranty.
Product Photos: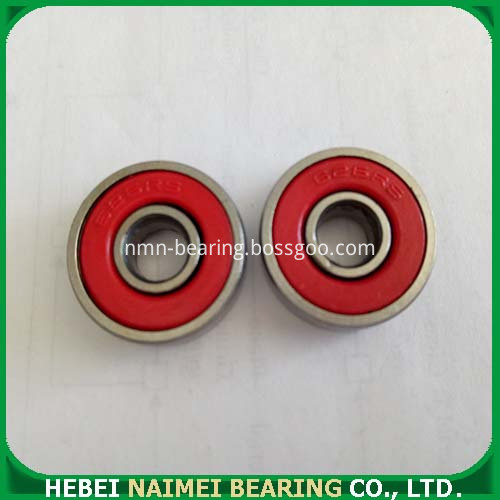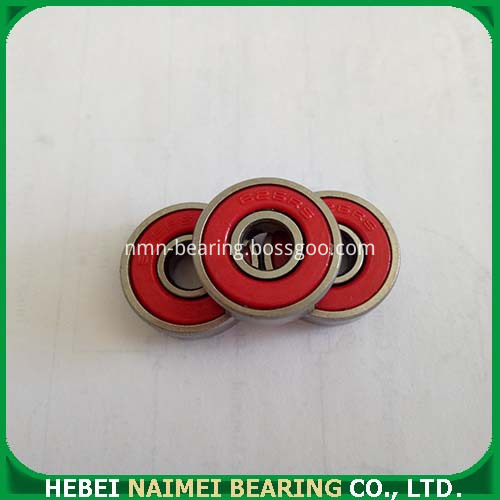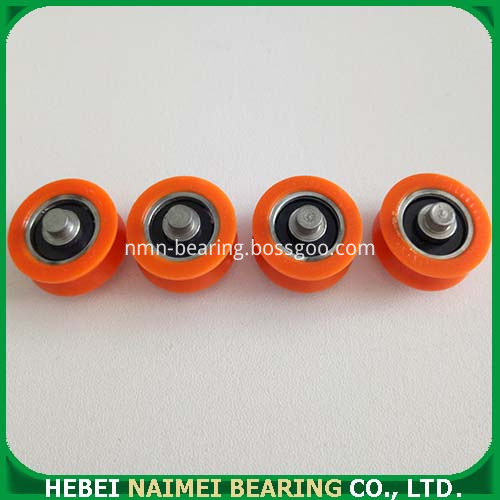 Packing:
1 Industry package: 200pcs/plastic bag, 2000pcs /carbon , 50 cartons/pallet ,
2 Tube Package: 10PCS/tube,then put in Carton and Pallet
3 Single Package: 1PC/single box, then put in Carton and Pallet
And also we can pack according to your requirement.
Packing Photo: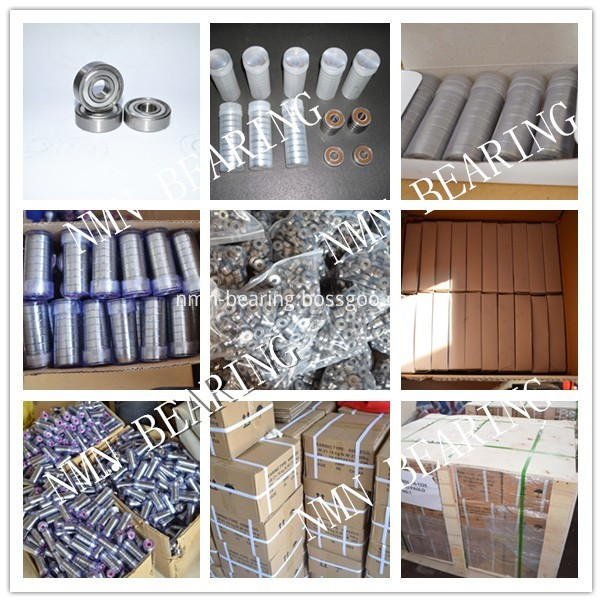 Workshop: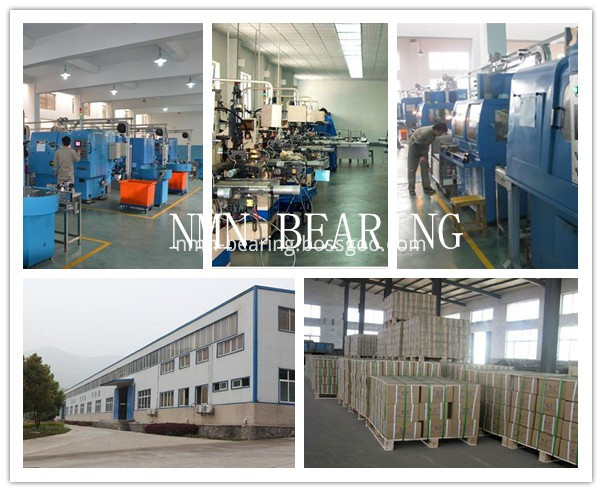 Shippment:
Exhibition: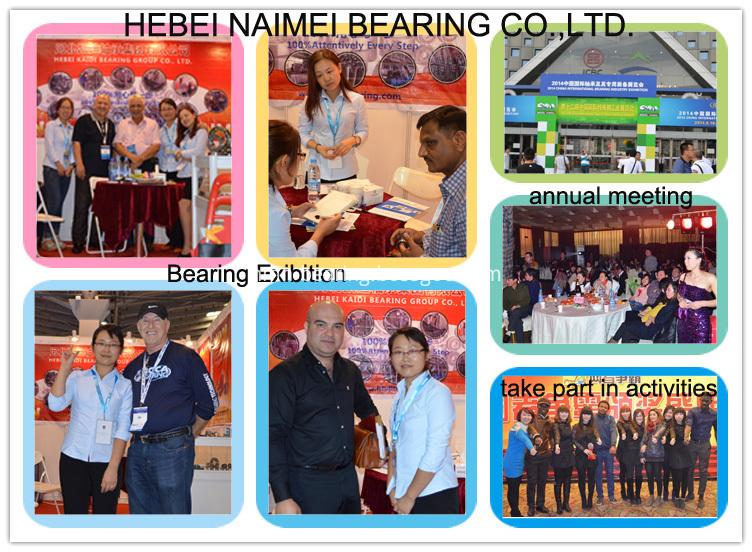 6300 Series Deep Groove Ball Bearing,6300 Radial Ball Bearing,6300 Series Metric Ball Bearing
Hebei Naimei Bearing Co., Ltd. , https://www.nmn-bearing.com