The LED mobile advertising vehicle is a new type of advertising device that takes LED display screen as an information output device and takes the mobile body as a carrier in recent years. Due to its convenience, dissemination, novelty, and flexibility, it has gradually become the preferred choice for business partners. Advertising vehicle types.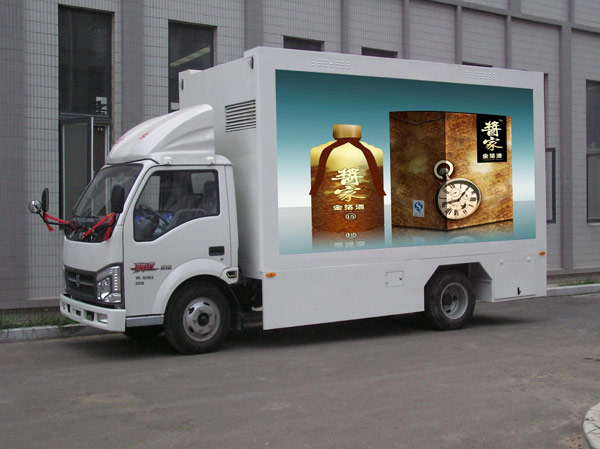 The LED mobile advertising vehicle is mainly composed of five parts: LED display screen, power supply system, hydraulic system, operating system and traction system. The LED display screen is the soul of the LED mobile advertising vehicle. Advertisers use their visual and auditory impact to achieve their propaganda purposes. The body can realize media operation at any place and at any place according to the user's needs, and due to the energy-saving features of the LED, the requirements for the power supply system of the body are not particularly strict. LED mobile advertising vehicles can be interconnected with the Internet, and a full coverage of the city's media publicity network based on demand is one of the advantages that differentiates it from traditional advertising vehicles. Moreover, LED mobile advertising vehicles only advertise through electronic screens, which is different from handing out flyers or propagating advertising posters on advertising screens. It does not cause environmental pollution and is more adaptable to the theme of green development.
LED mobile advertising vehicles have the advantages of low-carbon, energy-saving, environmental protection and novel forms. Since its inception, it has been sought after by business owners. Its appearance has changed the advertising publicity model, and people are no longer forced to accept various kinds of helplessness or sympathy. Leaflets either directly ignore huge advertising screens, but they are involuntarily attracted by the picture quality and sound comparable to television standards. They have more advantages in achieving publicity, and LED mobile advertising vehicles are even more cost-effective. Can be played indefinitely, which is not comparable to traditional paper advertisements.
The prospect of LED mobile advertising vehicles is very broad. According to the survey, the investment in advertising in China each year amounts to hundreds of billions. According to the current trend, it can be foreseen that LED mobile advertising vehicles will occupy a higher market share and the demand for LED advertising vehicles . The volume will also grow bigger and bigger. Therefore, LED mobile advertising vehicles will usher in unprecedented prosperity.
EJ Industrial Group Co.,Ltd is a leading professional flanges and Pipe Fittings manufacturer in China.
Our main products include seamless and welded elbow, tee, reducer, cap, bend,Forged Flanges as well as forged fittings ect.
We can also manufacture as per customer's relevant standard requirements and drawings to satisfy the requirements for different mateterials and pipe fitting specifications in various industries!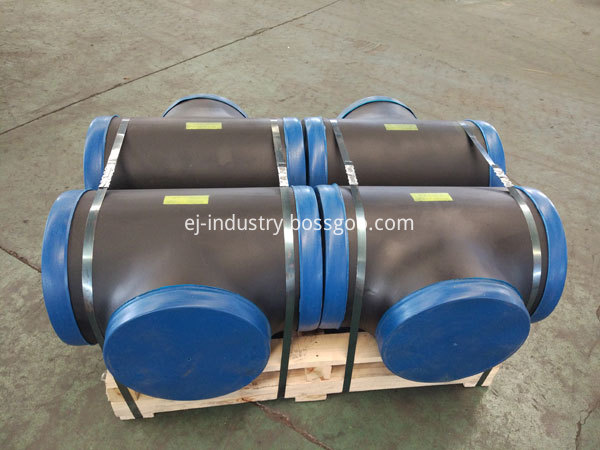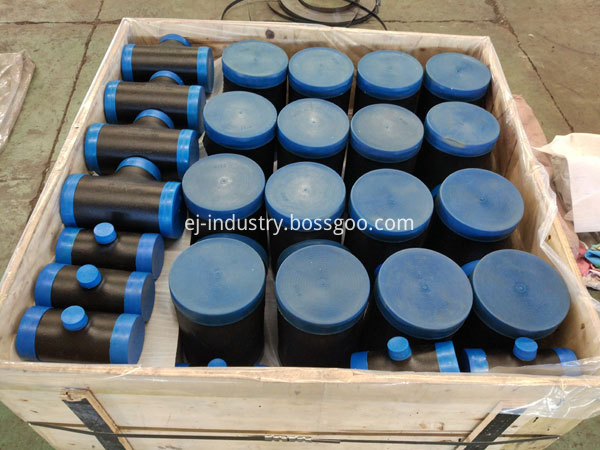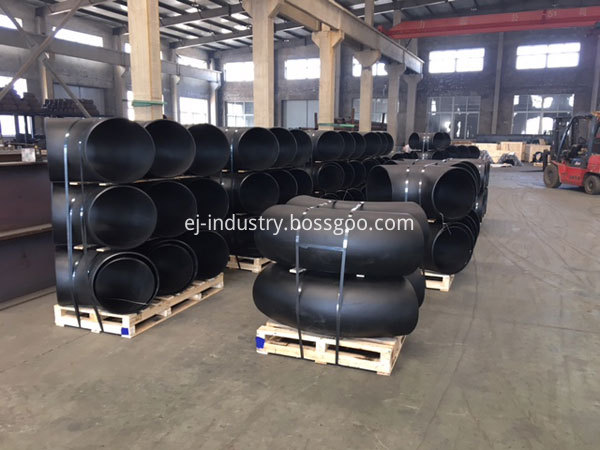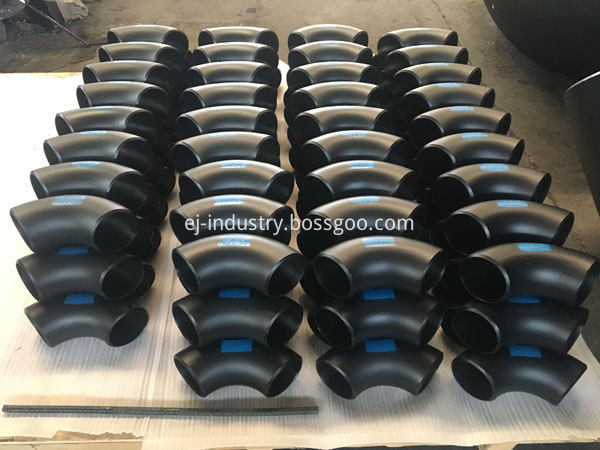 Pipe Fittings
Pipe Caps,Pipe Fittings,Steel Pipe Cross,Steel Pipe Caps
EJ INDUSTRY GROUP , https://www.ej-industry.com